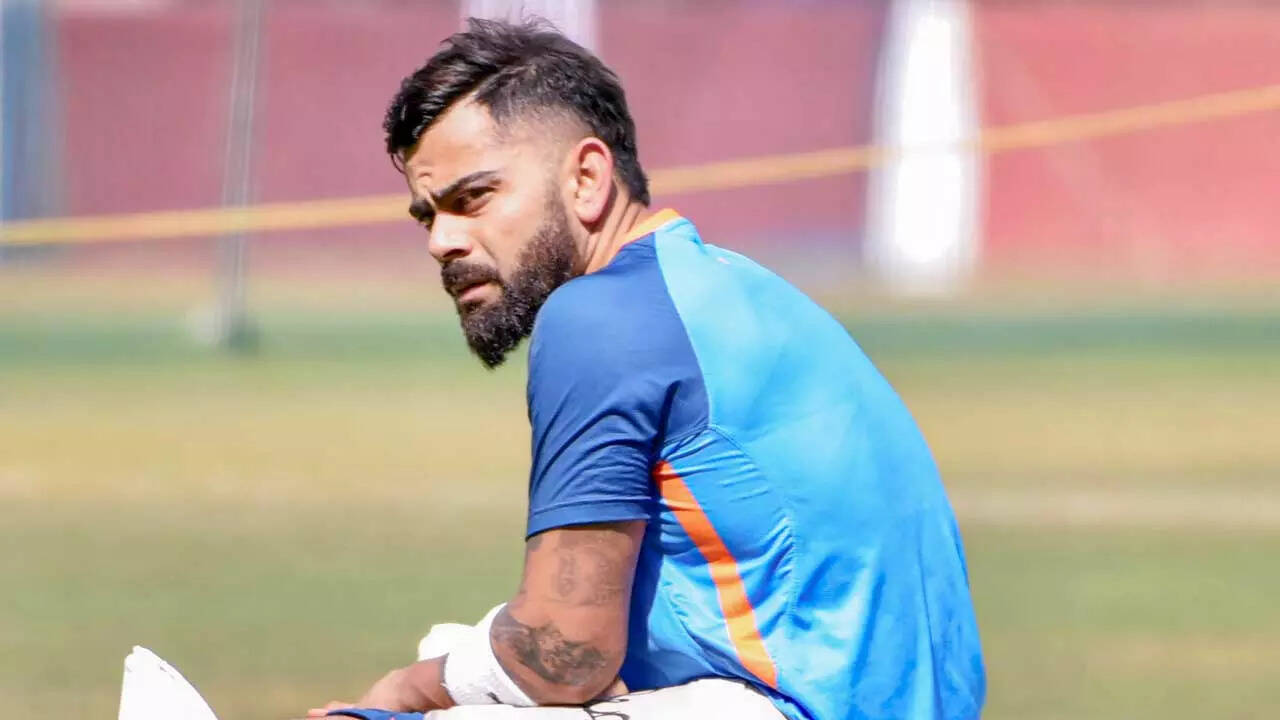 NEW DELHI: India's star batter
Virat Kohli
on Tuesday posted a tweet saying he has lost his new unboxed phone.
Virat, who is gearing up for the first Test against Australia in Nagpur, wrote: "Nothing beats the sad feeling of losing your new phone without even unboxing it ?? Has anyone seen it?"
Soon after, as expected there was a deluge of reply posts from his fans and social media users. Some in fact felt that this was part of a product promotion.
Restaurant aggregator and food delivery company Zomato also weighed in on this and tweeted to say – "feel free to order ice cream from bhabhi's phone if that will help".
Virat's tweet is going viral and has crossed over 2 million views
Virat has hit four tons since breaking his 1020-day century drought in last year's T20 Asia Cup and will be eager to bring his white-ball form into Tests as well.
The opening Test of the four-match series against the Aussies will start on February 9.
India hold the Border-Gavaskar Trophy having won the last three series between the two teams, including their breakthrough triumphs Down Under in 2018-19 and 2020-2021.
.