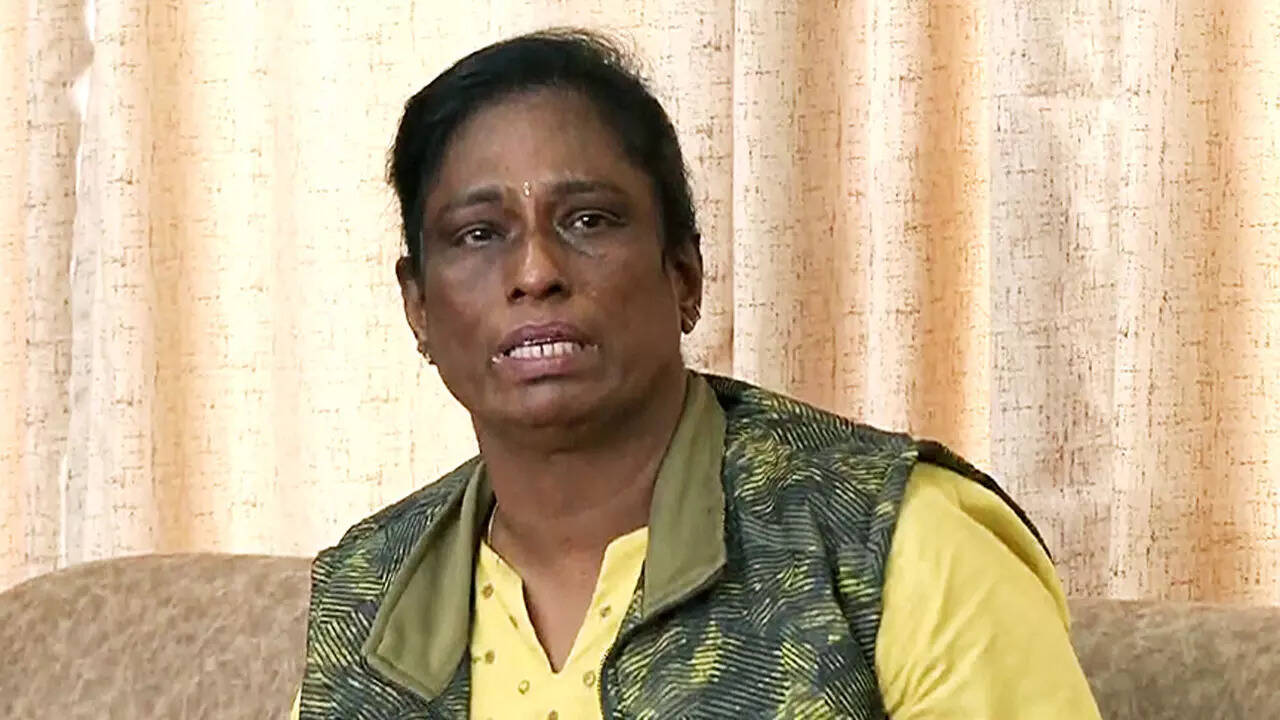 THIRUVANANTHAPURAM/NEW DELHI: Legendary athlete and Indian Olympic Association (IOA) president P T Usha on Saturday broke down before the media alleging that illegal constructions were being carried out at her academy campus in Kozhikode district and strangers were trespassing into the property posing a security threat to the inmates.
Addressing a press conference in New Delhi, she said those at the Usha School of Athletics had been facing such harassment and security issues for some time and it has intensified after she became the Rajya Sabha Member.
Usha had been nominated to the Upper House by the BJP in July 2022.
The "sprint queen" appealed to the Left government in Kerala and Chief Minister Pinarayi Vijayan to intervene into the issue and take immediate steps to stop the alleged encroachment and trespassing into the campus and ensure the safety of women athletes there.
"Of the 25 women athletes in the Usha schools, 11 were from north India. It is our responsibility to ensure their safety. I submitted a written complaint to the Chief Minister in this regard," she said.
A teary-eyed Usha also said waste is being dumped on a large scale in the campus, which is also facing threat from the drug mafia but the local panchayat was not letting the academy management to construct a compound wall.
"An illegal construction was made just in the middle of the campus by someone and when we asked, they said they had the approval of the panchayat authorities for it. The school management also had to suffer rude behaviour when they questioned this encroachment," she said.
Usha said the 30-acre land, where the Usha School of Athletics is located, was handed over to them by the previous Oommen Chandy led-Congress government in the state for 30 years on lease.
Asked whether those at her academy were facing harassment and ill-treatment after she was nominated to the Rajya Sabha by the BJP, she said each political party had the habit of considering her as a member of its political rival.
"The Congress would say I am a CPI(M) sympathiser while the Marxist party would say I have an affiliation to the BJP.
"I have no politics and I used to help everyone in all possible ways," she added.
.