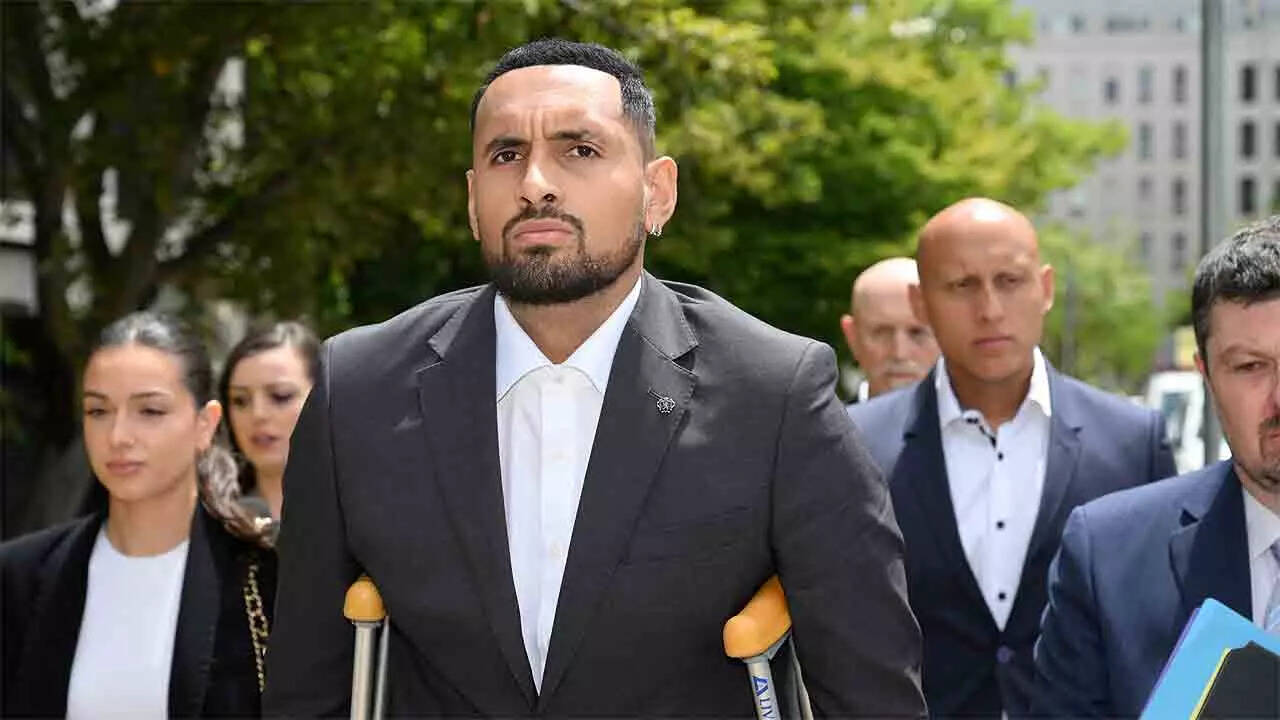 SYDNEY
: A common assault charge against Nick Kyrgios was dismissed in a
Canberra
court on Friday, despite the tennis player earlier pleading guilty.
The charge related to a 2021 incident involving his former girlfriend Chiara Passari.
Magistrate Beth Campbell had dismissed the case due to the minor nature of the incident and that Kyrgios was at a low risk of re-offending, the Sydney Morning Herald reported.
"Just recovery, get back on court," said Kyrgios outside court when asked by a reporter about his immediate plans.
The world number 20, who underwent knee surgery after withdrawing from the Australian Open last month, said on social media he was "grateful" for the decision.
"I respect today's ruling and I'm grateful to the court for dismissing the charges without conviction," he said in an Instagram post.
"I was not in a good place when this happened and I reacted to a difficult situation in a way I deeply regret."
The legal team for the Australian was granted an adjournment at a prior court hearing last October to allow time to prepare forensic mental health reports on their client.
.