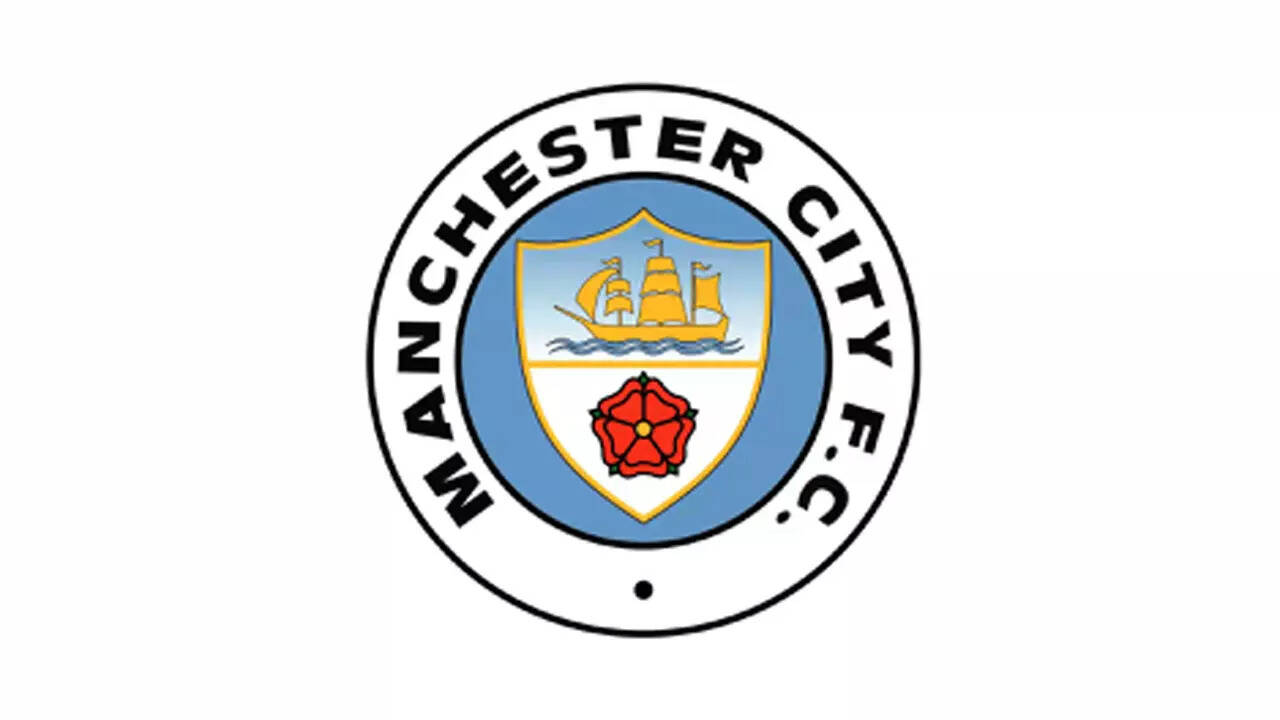 Manchester City
have been referred to an independent commission over alleged breaches of Premier League finance rules, England's top-flight soccer league said on Monday.
The breaches stretch from the 2009-10 season to the 2017-18 campaign, the league added. City were acquired by their Abu Dhabi-based owners, City Football Group, in 2008.
The club are alleged to have breached rules relating to the provision of accurate financial information, "in particular with respect to its revenue (including sponsorship revenue), its related parties and its operating costs," the league said.
The charges stem from a Premier League investigation into City's financial dealings launched four years ago, months after the release of a tranche of "Football Leaks" documents obtained by the German publication Der Spiegel and reviewed by Reuters.
City were subsequently banned from the Champions League by European governing body UEFA for two years, but successfully appealed to the Court of Arbitration for Sport (CAS), which overturned the ban in 2020.
The club are alleged by the Premier League to have not fully disclosed managerial remuneration in each of the seasons from 2009-10 to 2012-13.
City are also charged with failing to comply with Premier League's rules requiring clubs to follow UEFA's financial fair play regulations from the 2013-14 to 2017-18 seasons and failing to follow the Premier League's rules on profit and sustainability from the 2015-16 to 2017-18 seasons.
The club are also alleged to have failed to cooperate with and assist the Premier League in its investigations from December 2018 to date.
"The members of the Commission will be appointed by the independent Chair of the Premier League Judicial Panel," the Premier League said in a statement.
"The proceedings before the Commission will… be confidential and heard in private.
"The Premier League will be making no further comment in respect of this matter until further notice."
City did not immediately respond to a request for comment.
.