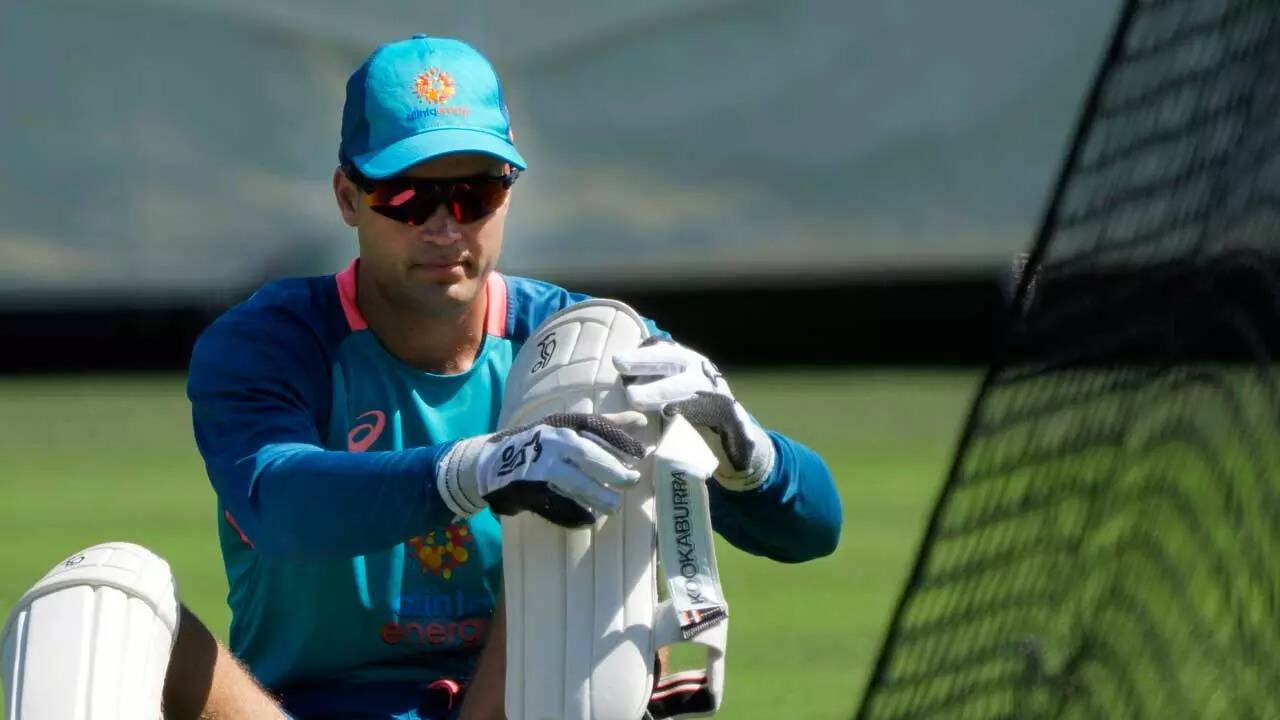 BENGALURU: While Australia are prepared for a trial by spin in India, they fully recognise the threat reverse swing may pose in the four-Test series against Rohit Sharma's men, touring wicketkeeper Alex Carey said on Friday.
Spin talk has dominated the build-up to the series between the world's top two Tests teams, who meet in the opener in Nagpur on Thursday.
Australia batters practised on a scuffed-up pitch in Sydney before flying to India and have since gathered a bevy of local spinners for their net sessions in Bengaluru having decided against playing any warm-up matches.
Carey is set to play his first Test in India and the 31-year-old said Australia were not oblivious to other threats lurking in these spin-friendly conditions.
"Going to Pakistan, it was a lot of spin talk, and I found the reversing ball difficult," Carey told reporters referring to their sub-continent tour last year.
"When I played a four-day game here in 2018 a lot of talk was about spin and you probably forget a little bit about how damaging both teams' fast bowlers are with a reversing ball, and on wicket that might be a little bit up and down."
Carey said Australia's batting line-up had enough experience to cope with the challenges they will face in the series for the Border-Gavaskar Trophy.
"We are having the preparation in the game to ebb and flow between spin and fast bowling, dry periods and periods where we score quickly," he added.
"I think what's great about this team is the experience we have. There are players who have been here a number of times and players that are new, to be able to talk to other guys, what they're doing, trust their game.
"I think we'll enjoy this and embrace this challenge. It's going to be a big, big series."
.