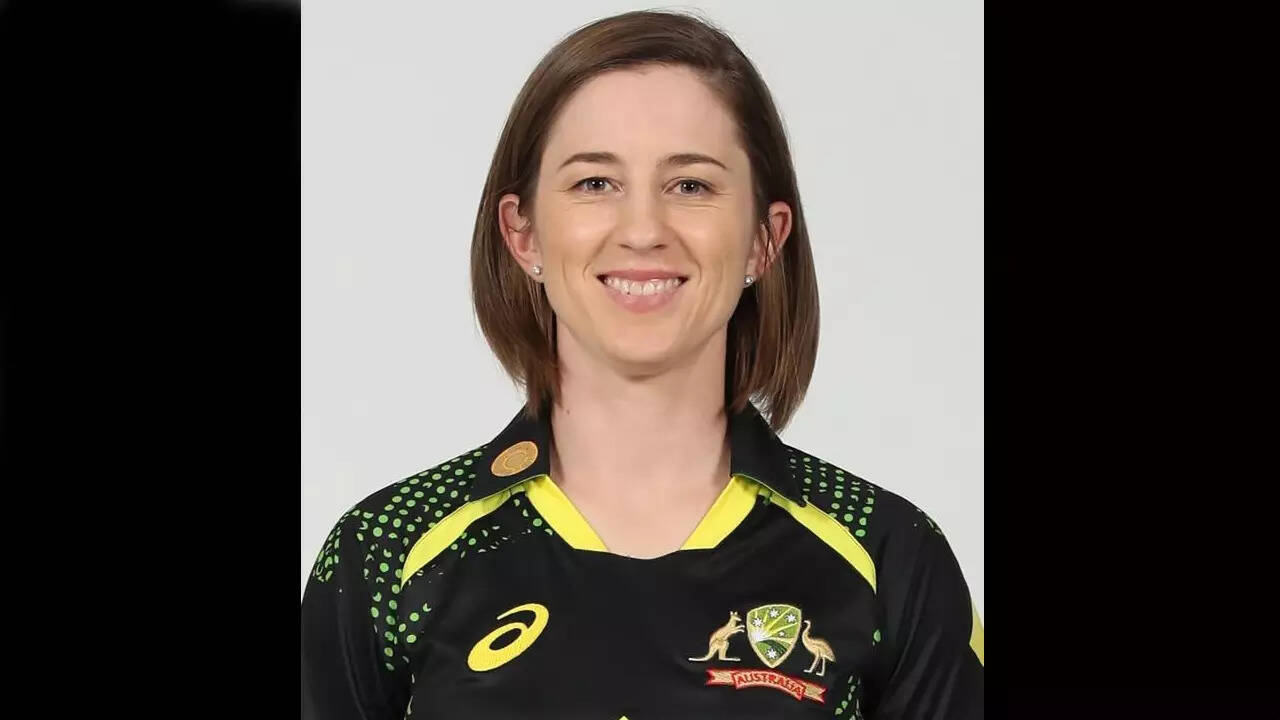 NEW DELHI: The Gautam Adani-owned Women's Premier League (WPL) team Gujarat Giants has appointed Australian Rachael Haynes as the head coach on Friday. The team also roped in Nooshin Al Khadeer, who guided India U-19 team to World Cup triumph, as bowling coach.
Gujarat Giants, which was bought for a whopping Rs 1289 crore, has already signed India captain Mithali Raj as their mentor and advisor.
The team also added former senior women's team coach Tushar Arothe as the team's batting coach and Gavan Twining will look after the fielding department.
"Not only have they carved a niche for themselves in their roles, but their stories of resilience will be an inspiration for the team. Their combined strengths will enable Gujarat Giants to give their best performance on the ground at the inaugural edition of the Women's Premier League, which will inspire several aspiring women athletes," said Mithali on the appointments.
Haynes, who has played at the highest level for more than a decade, has won six world championship titles with the Australian team and was the vice-captain of the side from 2017-2022.
The left-handed batter is a veteran of 84 T20Is and played crucial roles in the Australian team's title winning campaigns at the 2018 and 2020 T20 World Cups, before retiring from international cricket last September.
The 36-year-old Haynes, who was part of the Australian team that won the 2022 Women's Cricket World Cup in New Zealand, has also turned out for the Sydney Thunder in the Women's Big Bash League.
"The Women's Premier League is such an exciting addition to the cricket landscape. The opportunity to be involved in the inaugural season with the Adani Sportline owned Gujarat Giants and work with the brilliant Mithali Raj is something I'm really looking forward to," said Haynes.
"We have formed a wonderful coaching team, with Nooshin Al Khadeer, Tushar Arothe and Gavan Twining, who will be bringing on board their rich experience which will help the team to play an exciting brand of cricket which our fans will enjoy watching."
(With inputs from PTI)
.